How fast is your Internet connection?
The Internet is now an integral part of everyday life for most people. Whether it's for research, streaming music/movies, emailing or just checking the weather, having a stable, fast Internet connection is now a necessity. But how fast is your Internet and can it be improved?
Hit the "Go" button below and we'll analyze your connection to find out how fast it really is.
How do I compare?
Based on the above test, here's the fastest upload and download speeds we've recorded in Nova Scotia so far.
Have you beaten the record?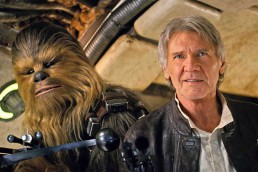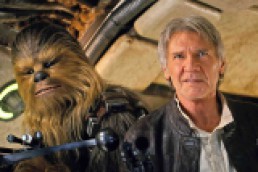 Why do I need fast Internet?
Streaming content such as movies (Netflix) or music (Spotify) are dependent on having a fast connection.
A slow connection can result in poor quality streaming. You can use the slider to see what a difference you can expect between a poor quality connection and a fast one.
Downloading
Using the example of a 10MB photo, the chart shows you how long you can expect a download to take given different Internet connection speeds.